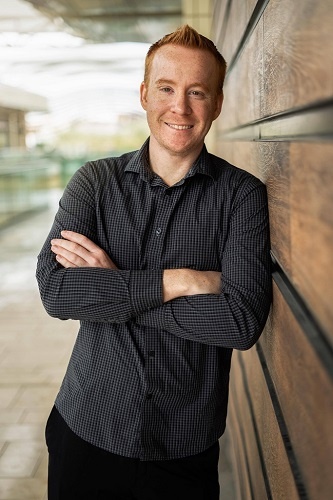 J.N. Chaney
J. N. Chaney has a Master's of Fine Arts in creative writing and fancies himself quite the Super Mario Bros. fan. When he isn't writing or gaming, you can find him in the Renegade Readers Facebook Group.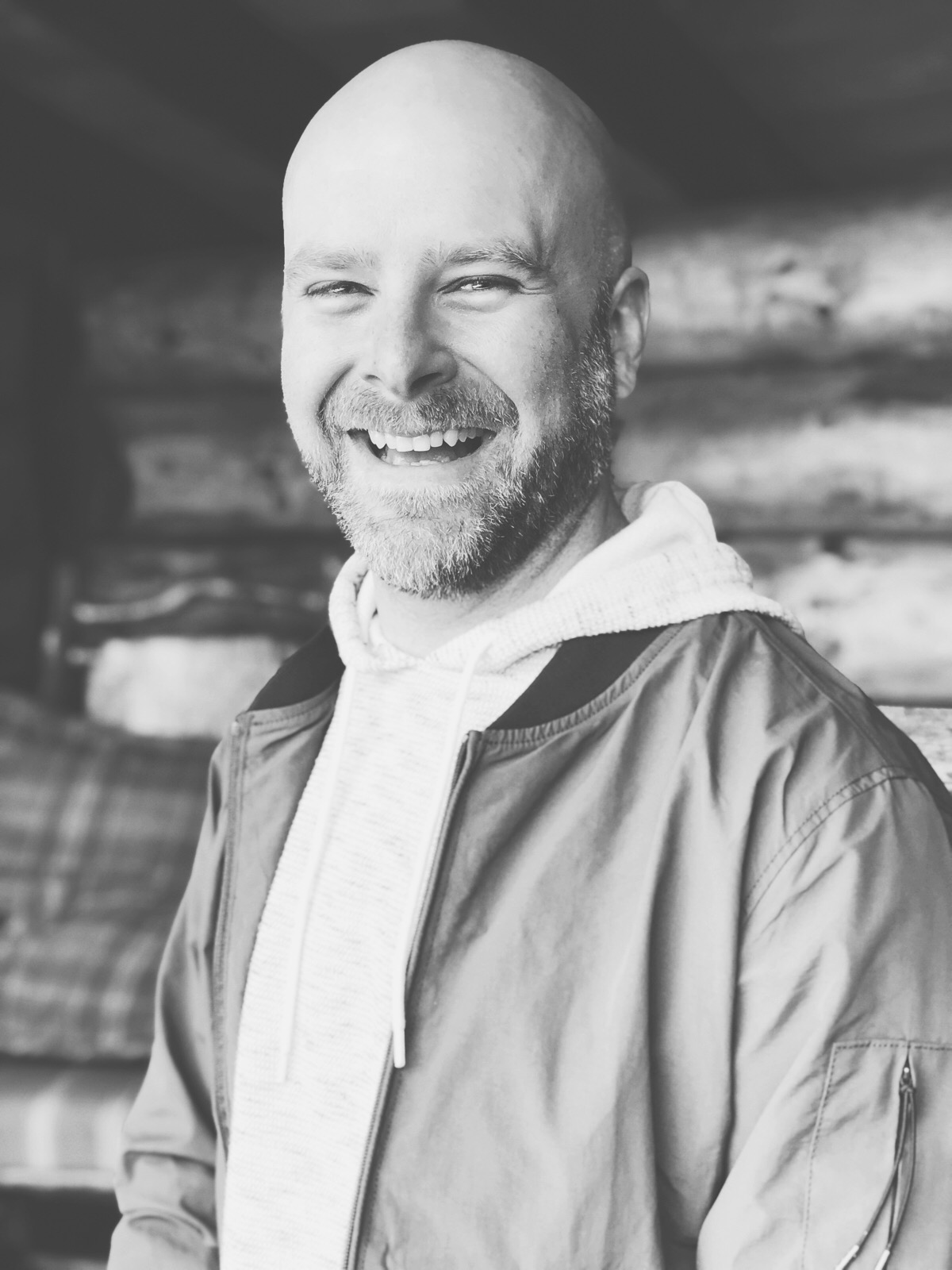 Christopher Hopper
Christopher Hopper's novels include Resonant Son, The Sky Riders, and The Berinfell Prophecies. He resides in the 1000 Islands of northern New York.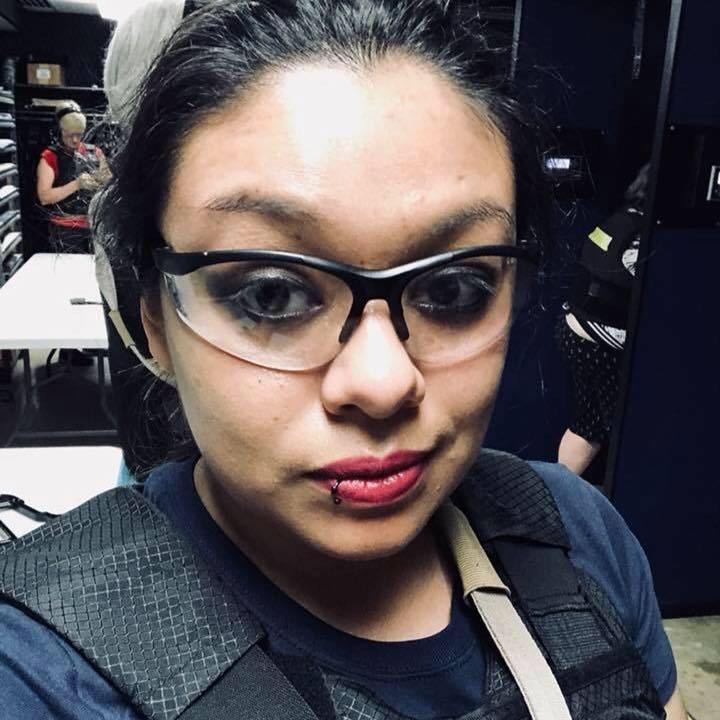 Molly Lerma
Molly Lerma lives in the Michigan Mitten where she writes to give her daughter and pets the lives they deserve. When not slaving over the keyboard, you can find her gaming, at the movies, or spending copious amounts of time and money at the local bookstore.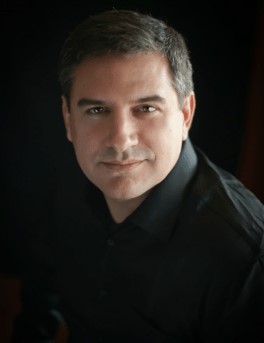 Terry Maggert
Left-handed. I like dragons, coffee, waffles, running, and giraffes; order unimportant. I'm also half of author Daniel Pierce, and half of the humor team at Cledus du Drizzle. With thirty-one titles, I have something to thrill, entertain, or make you cringe in horror. Guaranteed. Note: I don't sleep. But you sort of guessed that already.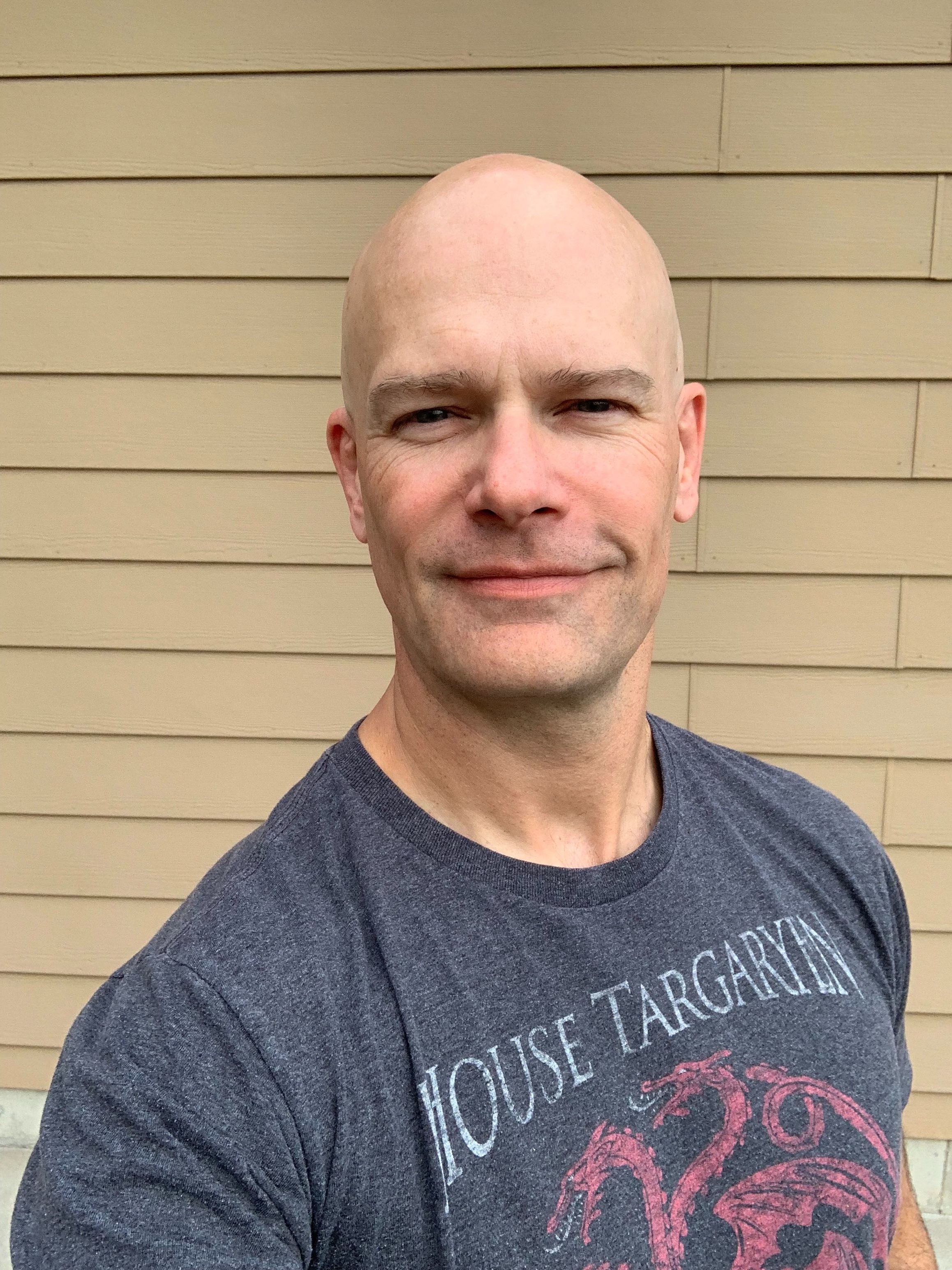 Scott Moon
Scott Moon has been writing fantasy, science fiction, and urban fantasy since he was a kid. When not reading, writing, or spending time with his awesome family, he enjoys playing the guitar or learning Brazilian Jiu-Jitsu. He loves dogs and plans to have a ranch full of them when he makes it big. One will be a Rottweiler named Frodo. He is also a co-host of the popular Keystroke Medium show. You can find him online at http://www.scottmoonwriter.com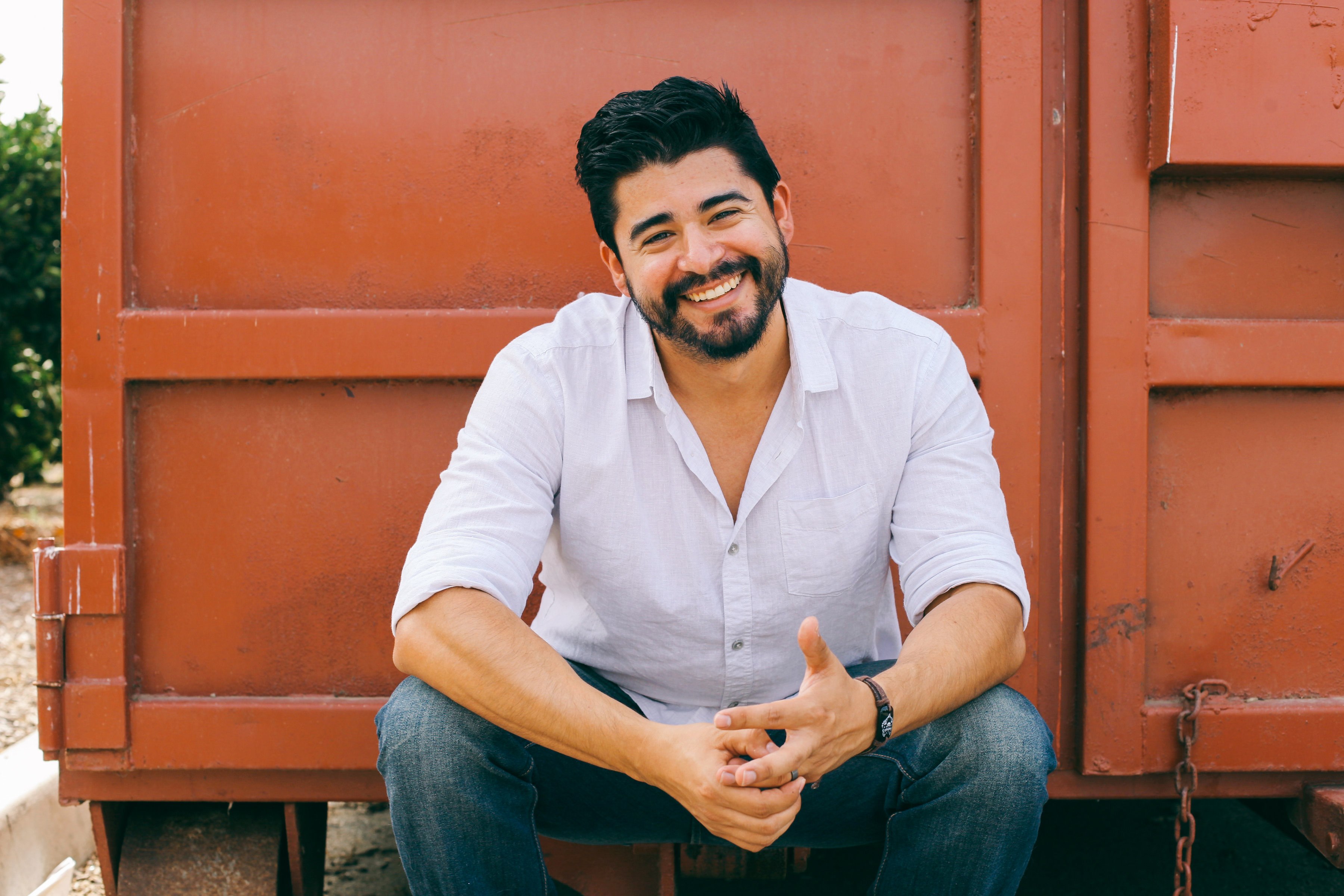 Jonathan Yanez
Jonathan Yanez is the author of over 30 books. He has worked as a personal trainer, model, and life coach, not to mention a wide array of other professions. When he's not writing, you can find him online at https://www.jonathan-yanez.com/