The Renegade Star Universe
This is your hub for all things Renegade. Check out the resources below to find out more about the universe, merch, and more.
Like reading a series in chronological order? We've got you covered. Head to the Renegade Star Universe Timeline to see all the books in order, with links to pick up the ones you need.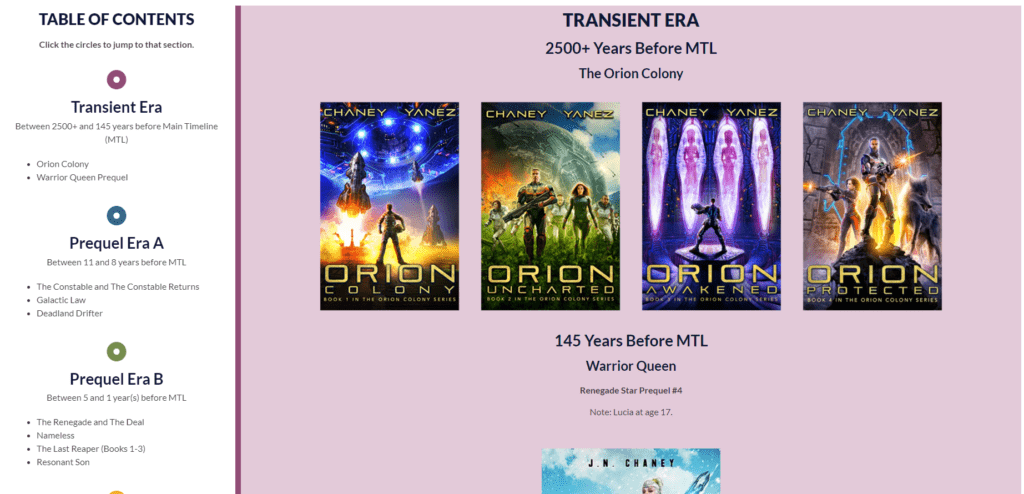 You can read the digital version of the Foxy Stardust comic book for FREE. Just click the link below. No email signup, no hoops to jump through. Just download the file and start reading.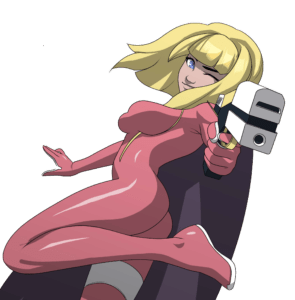 Looking for a new t-shirt, mug, or poster inspired by your favorite series? Check out the Renegade section of our store for all of that PLUS get your own limited edition Foxy Stardust bobblehead.